With a heritage rooted deep in the shores of California, Alstyle® reflects a free spirited, laidback, look and feel. From the inception in 1976, to joining the Gildan® family of brands in 2016 we've used high-quality materials to ensure our classic garments deliver the durability and easygoing comfort to suit any occasion. It's why we're well known among surfers, skateboarders and why we're a popular choice for everyday wear.
Classic

Heavyweight

Premium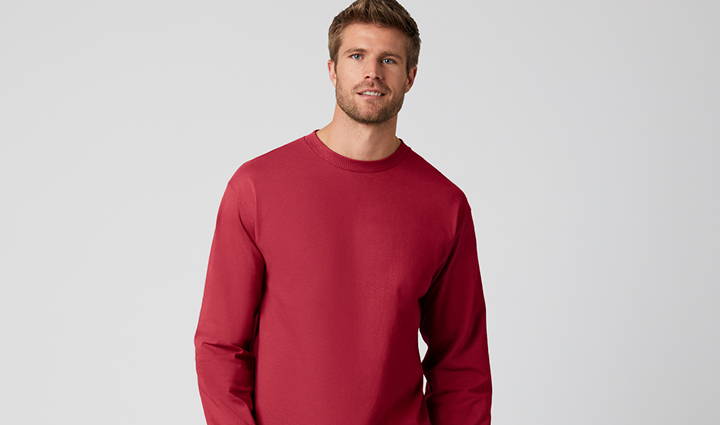 With well-loved styles that offer long-lasting comfort as well as a great canvas for prints and other decorating embellishments, it's no wonder the Classic collection is our most popular.
Top quality. Robust durability. Great price. That's our Heavyweight collection. Preshrunk to maintain their shape, these tees are a strong contender to become your most valuable wardrobe staple.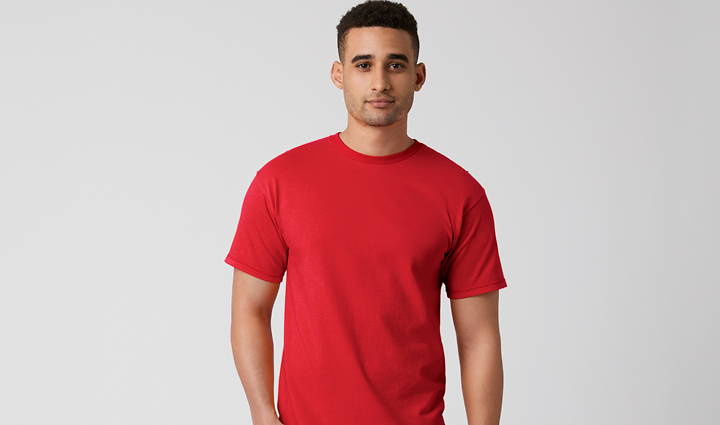 Some tees provide comfort. Others deliver an ideal decorating surface. Crafted in a super soft midweight fabric, the Premium tee accomplishes both with high quality and superior style.
For those seeking tees and tanks in a host of colors, textured hues, fabrications and weights, there's the Alstyle® collection. From robust blends to ring spun cotton softness, subtle pastels and trending heathers, to the boldest brights, Alstyle® has all the bases covered. The Alstyle® Style & Color Guide puts the ability to discover and locate the quality garments your customers demand, in the size, fit and hue they desire, right at your fingertips.