This entire collection was developed around our original fashion basics tee: the 2001. A collection that holds 8 of our greatest styles in combed ring spun cotton that are made from lightweight, super-smooth signature fabric, with a fit that was once considered modern and is now classic, inclusive and universal.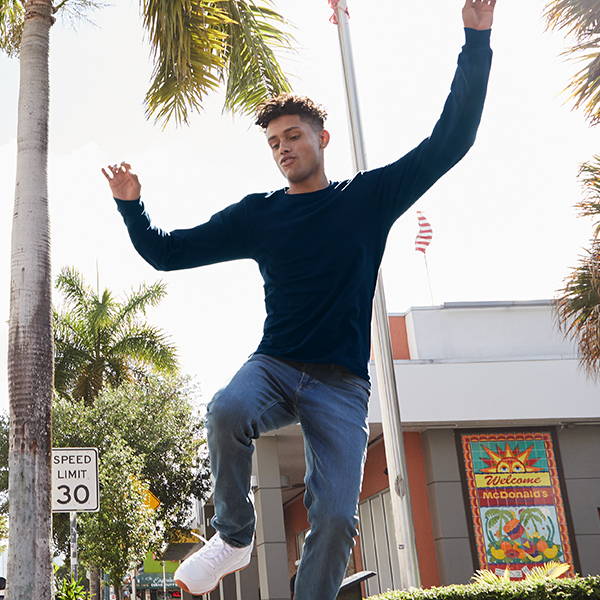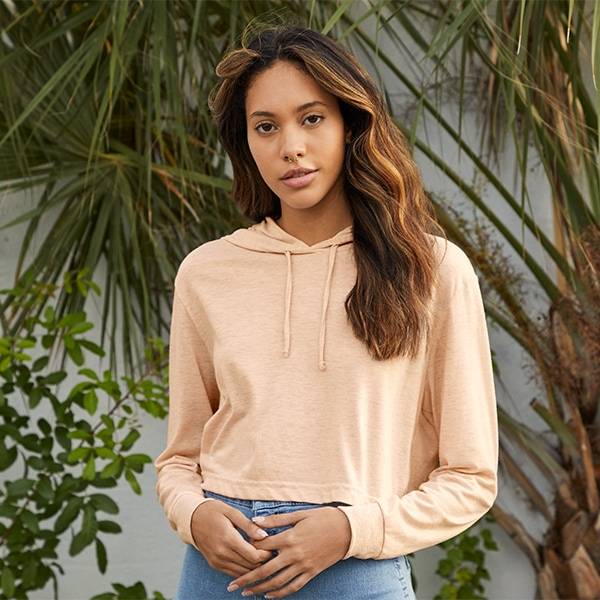 These athleisure styles offer a combination of 50% polyester, 25% cotton and 25% rayon, which gives the tri-blend collection a nice heathered vintage look, total comfort. This light, extra-soft, airy fabric blend makes the knit highly breathable and perfect for sportswear. It won't shrink as much thanks to the polyester, and it has the fit and feel of your favorite vintage tee. The best of all worlds.
The iconic white-zipper hoodie from American Apparel®. Our classic, everyday fleece made from a poly-cotton blend is medium-weight, flexible and cozy, with a soft-touch feel. It's a classic fit that wears itself almost like a tee.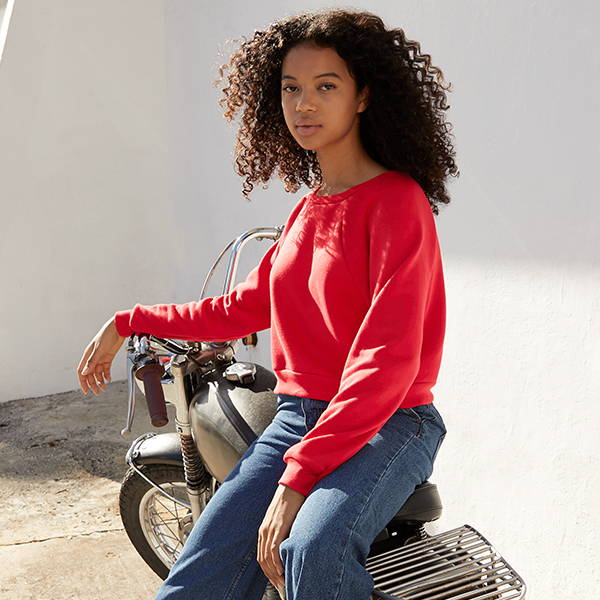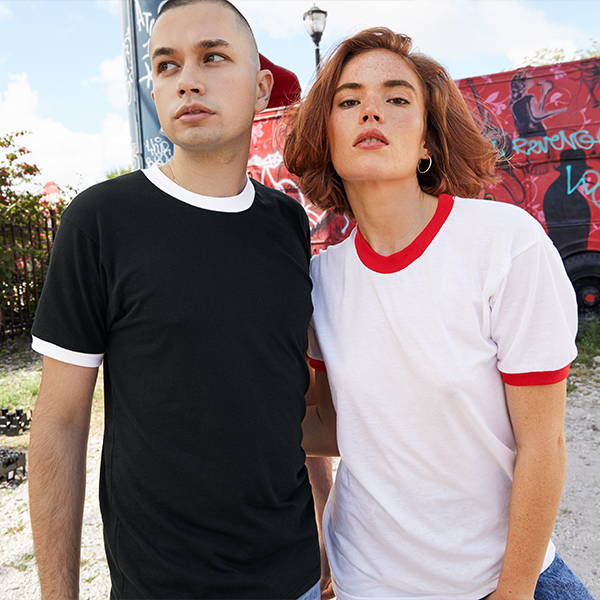 We created an essential collection born of an innovative poly-cotton blend that remains unchanged but just as relevant for today's market. It's your favorite cotton tee with a twist. A combination of super-fine yarn and knitting makes it a premium fabric with a light, super-soft feel. Plus, it offers a superior, cleaner surface for printing that makes this collection easy to decorate and perfect for customization.
With well-loved styles that offer long-lasting durability as well as a great canvas for prints and other decorating embellishments, it's no wonder we've singled out these favorites from Alstyle ® and moved them into the American Apparel® lineup.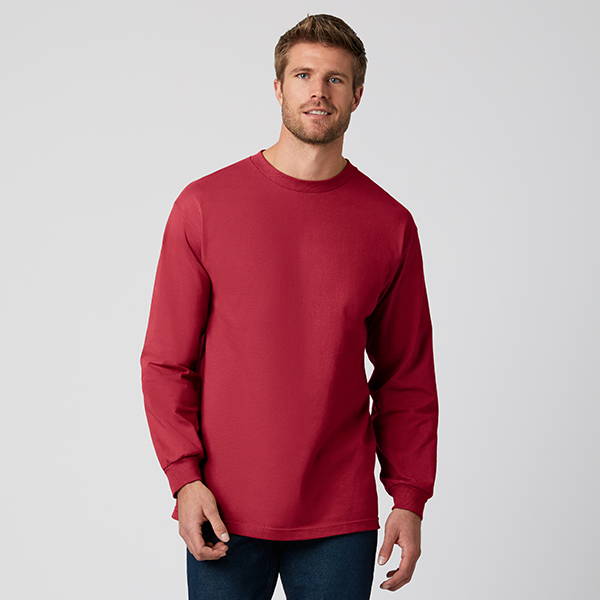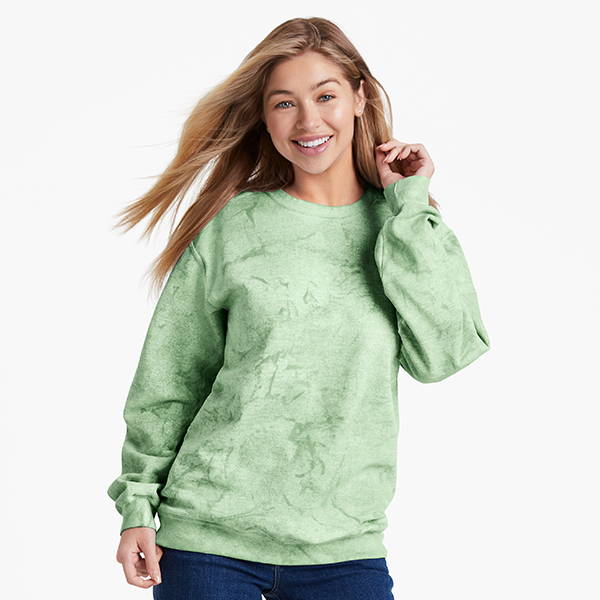 Soft, versatile, and available i a variety of looks and fits, there's a Comfort Colors® t-shirt for every taste.
For a host of ultra-soft and fashion-forward fleece options for every occasion, Comfort Colors® has you covered.