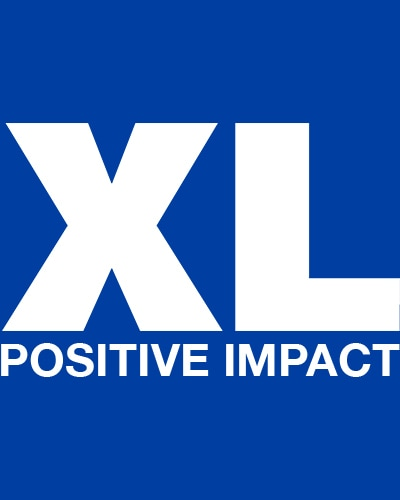 When you choose Gildan shirts, you choose t-shirts made with sustainability in mind. Because our vertically integrated manufacturing allows us to make a ton of small decisions that have an extra-large positive impact on the apparel industry.
We're an extra-large company, and we have extra-large responsibility.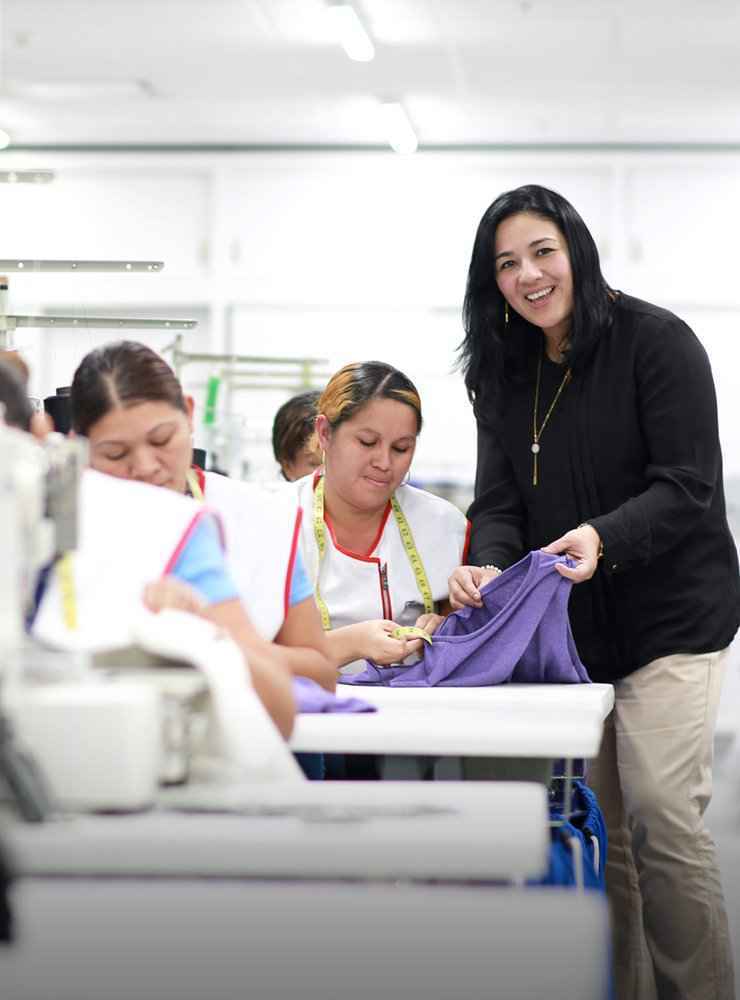 A commitment to maintaining industry-leading working conditions and labour practices.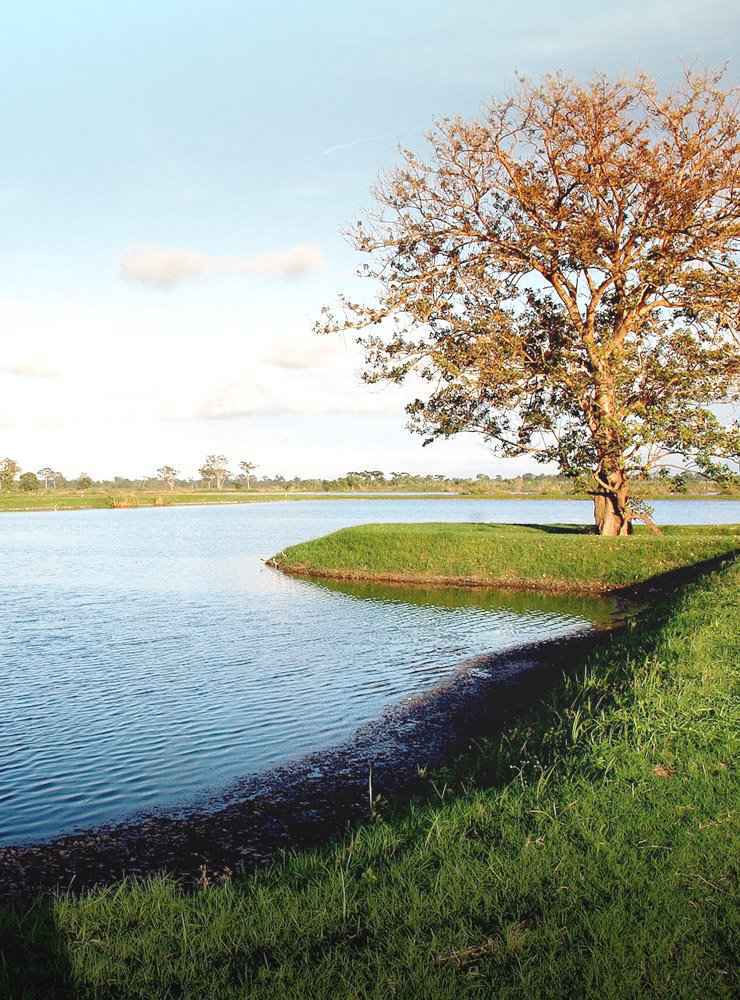 2. Conserving The Environment
A commitment to the development and implementation of sustainable innovative solutions.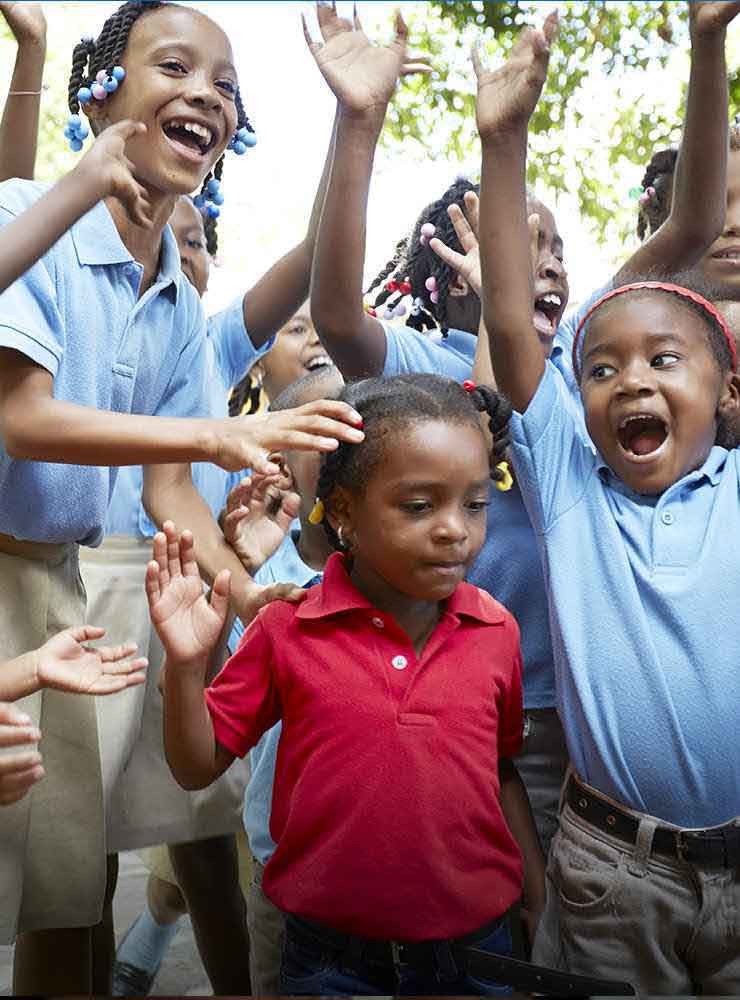 3. Creating Stronger Communities
A commitment to contribute to our communities by helping them become stronger and more resilient.
Unlike other brands, we actually make our own clothes! Our company was founded on a belief that owning our factories was the best way to make great apparel. From spinning our own yarns through to assembling the final garments, we have unparalleled control and visibility across our operations which allows us to implement industry-leading labour and environmental practices throughout.
Wearing clothes feels better when you know that the people who made them received fair wages, good benefits and were empowered to share in the company's success.
U.S. Cotton Trust Protocol Welcomes Leading Global Apparel Manufacturer Gildan as New Member

Ethics and Compliance on the Factory Floor: Q&A with German Reyes, Senior Manager of Social Compliance at Gildan
Gildan Awarded Silver Class Distinction in The Sustainability Yearbook 2021